Faculty, Staff and Students
Master in Environmental Metrology & Policy Program – for the Betterment of the World
Program Personnel
EMAP Staff
Georgetown University Faculty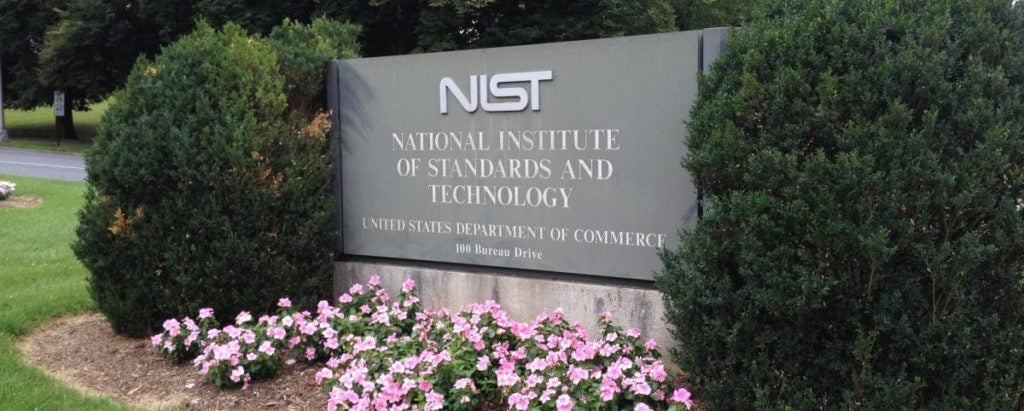 NIST Personnel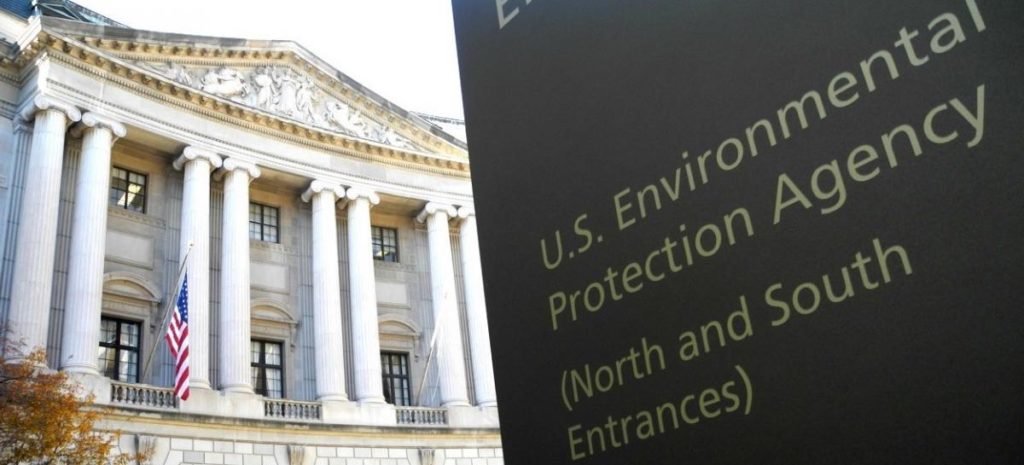 EPA Personnel
Other Faculty
Our Partners
The National Institute of Standards and Technology (NIST)
The National Institute of Standards and Technology (NIST) is the Nation's ultimate scientific authority in validating and upholding the state-of- the-art science of measurements – metrology. From the air and water quality, smart electric power grids to advanced nanomaterials, innumerable products and services rely in some way on technology, measurement, and standards provided by the National Institute of Standards and Technology.
The U.S. Environmental Protection Agency (EPA)
The Environmental Protection Agency (EPA) is the primary agency of the United States federal government whose mission is to protect human and environmental health. The EPA is responsible for conducting environmental assessment, research and education to create and enforce standards and laws that promote the health of individuals and the environment.
Agilent Technologies (Agilent) is an American public research, development and manufacturing company. Agilent is a leader in life sciences, diagnostics and applied chemical markets. Focusing on six markets, food, environmental and forensics, pharmaceutical, diagnostics, chemical and energy, and research, the company provides analytical instruments, software, services and consumables for the entire laboratory value chain.