Visit us at Georgetown University
Master in Environmental Metrology and Policy Program – for the Betterment of the World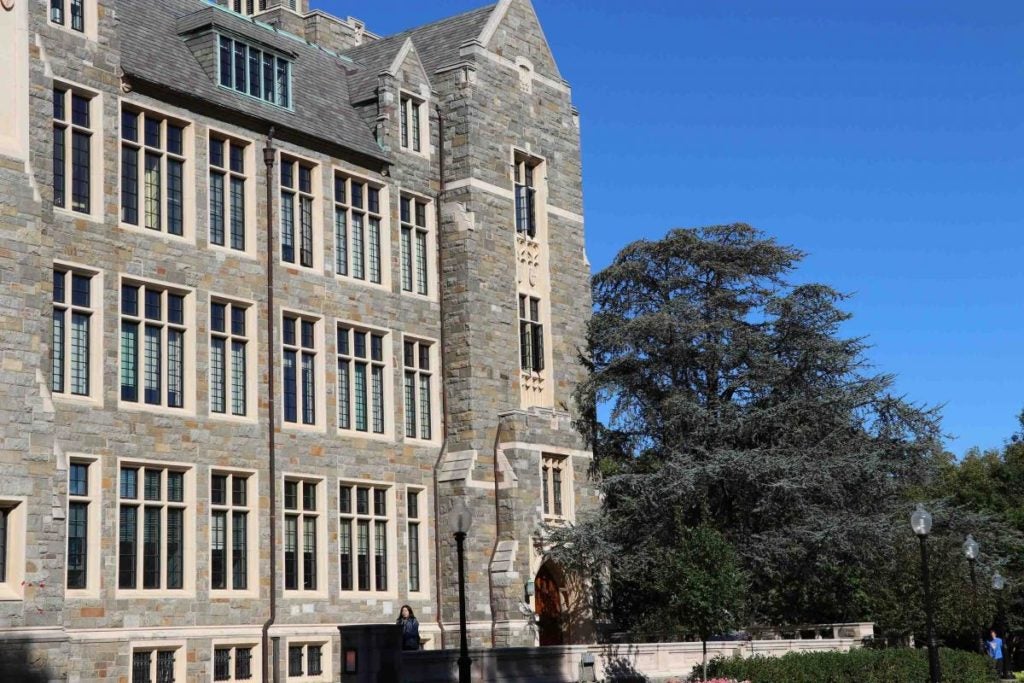 The Environmental Metrology & Policy Program office is located in the White Gravenor Hall, Room 408C at the Georgetown University main campus. The Graduate Admissions Office is also located in the Car Barn building in Suite 207.
Complete information about planning a visit to the Georgetown University campus can be found on the University's 'Plan Your Visit' page.
Schedule a visit by contacting:
Professor YuYe J. Tong, Program Director
Email: yyt@georgetown.edu
Phone: +1 (202) 687-1429
Find out more about Georgetown University with this interactive campus map.
Address: White Gravenor Hall, Room 408C, Georgetown University, 37th & O Streets, N.W., Washington, DC 20057
Phone: 1-(202)-687-5872
Email: emap@georgetown.edu
Need More Information?